Our House, Master Bathroom: The Whole Picture, Chapter 4
Continuing with the master bedroom tour in "Our House", (now, back at the entrance from the master bedroom door) upon entering the bathroom from the bedroom, to your left is this stepback linen cupboard.
It is directly across the room from my vanity. Previously, this was basically the same spot for  the shower. The shower must have been the smallest shower available on the market, I think it was less than 30" square.
Here you can see some of the details we added with Debi from the Maplewood Home Depot when she was putting together this order, such as the fluted trim on each side, the added cornice trim to the top, the leaded glass doors, and the tulip feet. All of these additions along with us making it to be a little shorter than the finished ceiling height help make this piece look like a piece of furniture instead of just a built in closet.
I didn't want to use the same granite for the counter on this stepback cupboard, as I did on both vanities, due to the cost, plus I felt there was enough granite in the room already, I wanted to mix it up a bit, so my carpenter installed a wood top and I painted it in this delicious Ralph Lauren bronze finish.
We installed a little 'puck' light in the top half of the cupboard so it adds soft light through these leaded glass doors.
The pair of prints stacked to the left of the linen cupboard are from HomeGoods.
Just beyond this pocket door is our Master Bedroom. I'll feature the bedroom in a later post, but I'll tell you this: the walls and ceiling are treated the same as the bathroom. And the duvet cover and draperies are all in the same cream and dark brown toile that you can see peeking around the corner.
Next post…the Victorian has the toile…
I'm linking up at: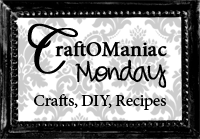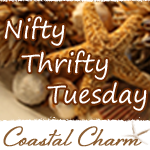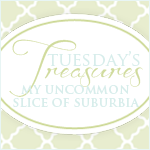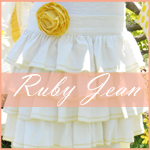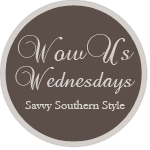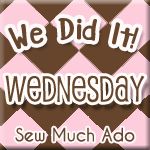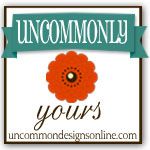 http://www.bluecricketdesign.net/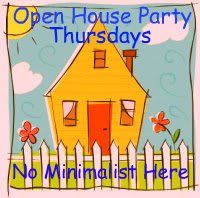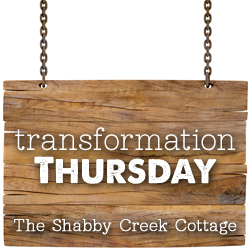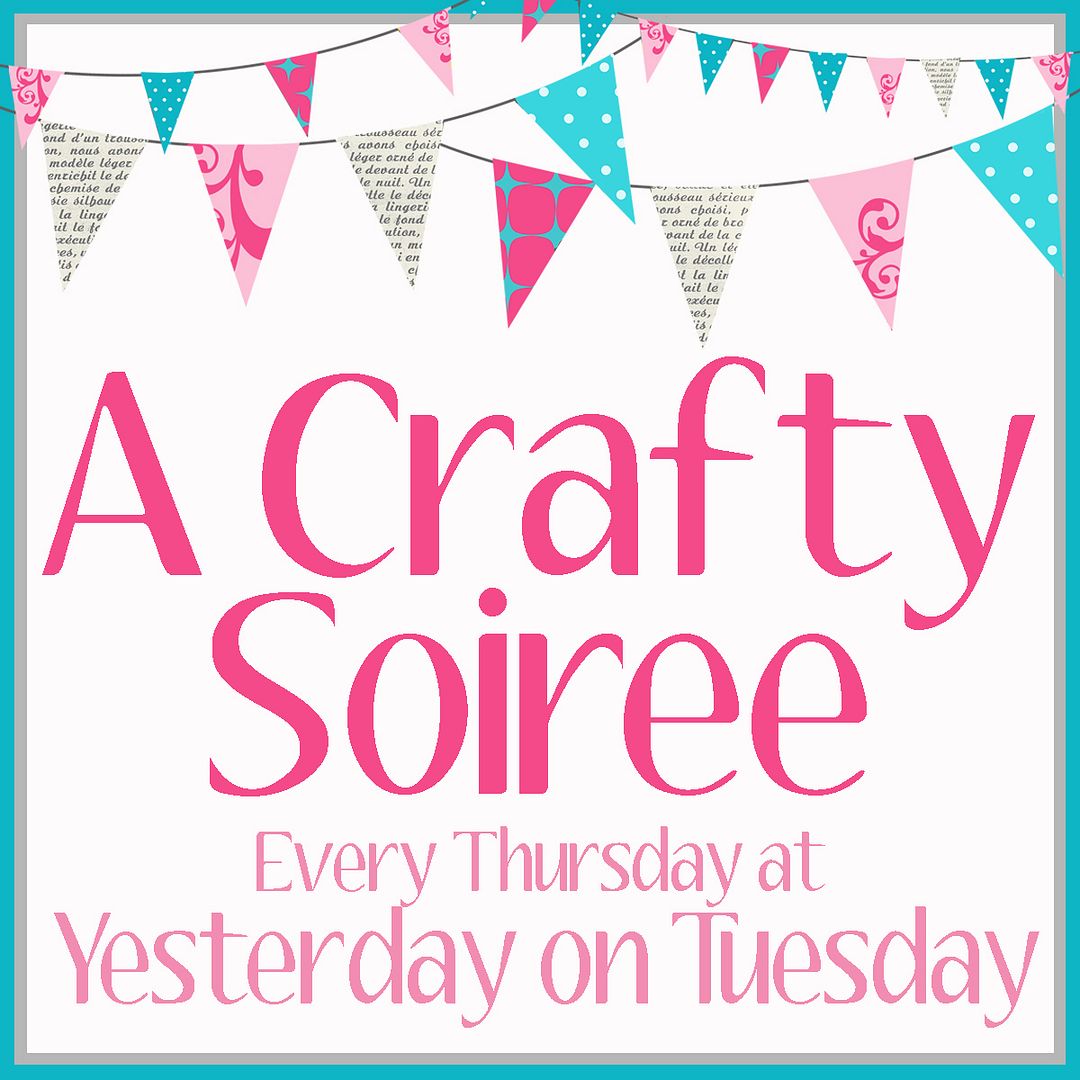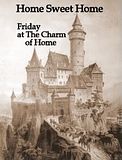 http://www.fivedaysfiveways.com/ http://whipperberry.com/
http://www.remodelaholic.com/2012/02/love-your-home-printable-and-ra-109/
http://www.shabbynest.blogspot.com/
http://tatertotsandjello.com/2012/02/weekend-wrap-up-party-and-100-craft-pack-from-mindys-minute-market.html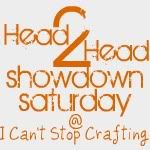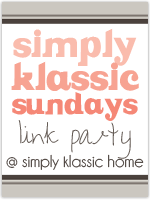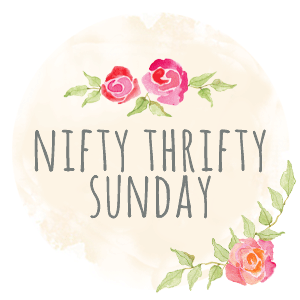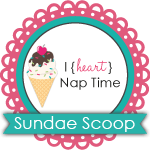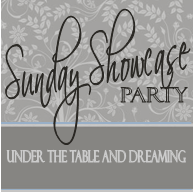 http://funkyjunkinteriors.blogspot.com/2012/02/my-route-66-cupboard-and-link-up-to-be.html