Why Would I Re-Do this Pottery Barn Bench???
Well, to quote Monty Python's Search for the Holy Grail:   "I'll tell you…"  "Not like that! Not like that!"  (If you've ever seen that wacky movie, then my opening line is funny, if not, well then… not so funny, ha ha, oh well…)
Seriously though, you ask why would I recover this beautiful Pottery Barn bench, and let me first say that even though I did recover it, I carefully kept the original fabric in place and can quickly and easily transform the bench back to its original fabric.
With that being said, when I wrote about the Valentine's Mantel I talked about working at 'lightening up' the living room at "Our House" and one of my main focuses has been to get rid of most of the red in that room.
Red is a very visually heavy color, and for my style, only works in tiny little accents in the room. So this beautiful bench we purchased from Pottery Barn was demanding a re-do.
The fabric I found at Jo-Ann's Etc. and although it probably was basically heavy enough to use for upholstery, (its like a printed linen) I could still feel the bumpy upholstery of the original fabric underneath, and felt to reinforce the new fabric would be best.
I worked with the double layer fabric inside-out, making contoured corners just the same as the original upholstery on the bench has.
Around the feet, I wasn't going to tack it, so I stitched the corners.
 After corners were stitched, then I turned it right side out and started tacking in place, carefully pulling it snug, but not too tight as to cause stretch lines in the fabric.
My staple gun was out on loan, but that's ok, because these carpet tacks worked superbly!
The new cover all neatly tacked on, but easy to remove when red is the best color again!
Close up of the corner detail showing new cover is sewn to finish fabric around the foot.
Yay! One step closer moving this living room toward a lighter future!
This was an easy DIY sewing project, with basic sewing skills a novice could accomplish it.
Actually, the hardest part of this re-do was because I was sewing, my husband had complete control of the clicker in the adjoining room…that meant he was clicking between the James Bond "Casino Royale", "Taken" where the CIA dad has to rescue his kidnapped daughter, and "The Last of the Mohicans"…I couldn't tell from listening, when he would change channels, and I got so confused with the plot by only hearing the tv, it actually distracted my sewing… I really think I should sew during the day so I'm free to 'help' with the clicker in the evening…
Enter your email address: Delivered by FeedBurner

Follow My Blog!
Yay!! I was featured here:
I'm linking up at: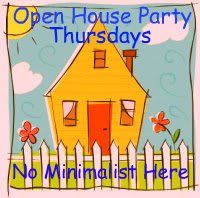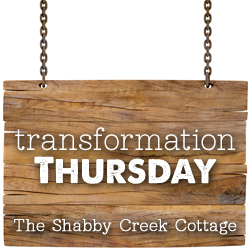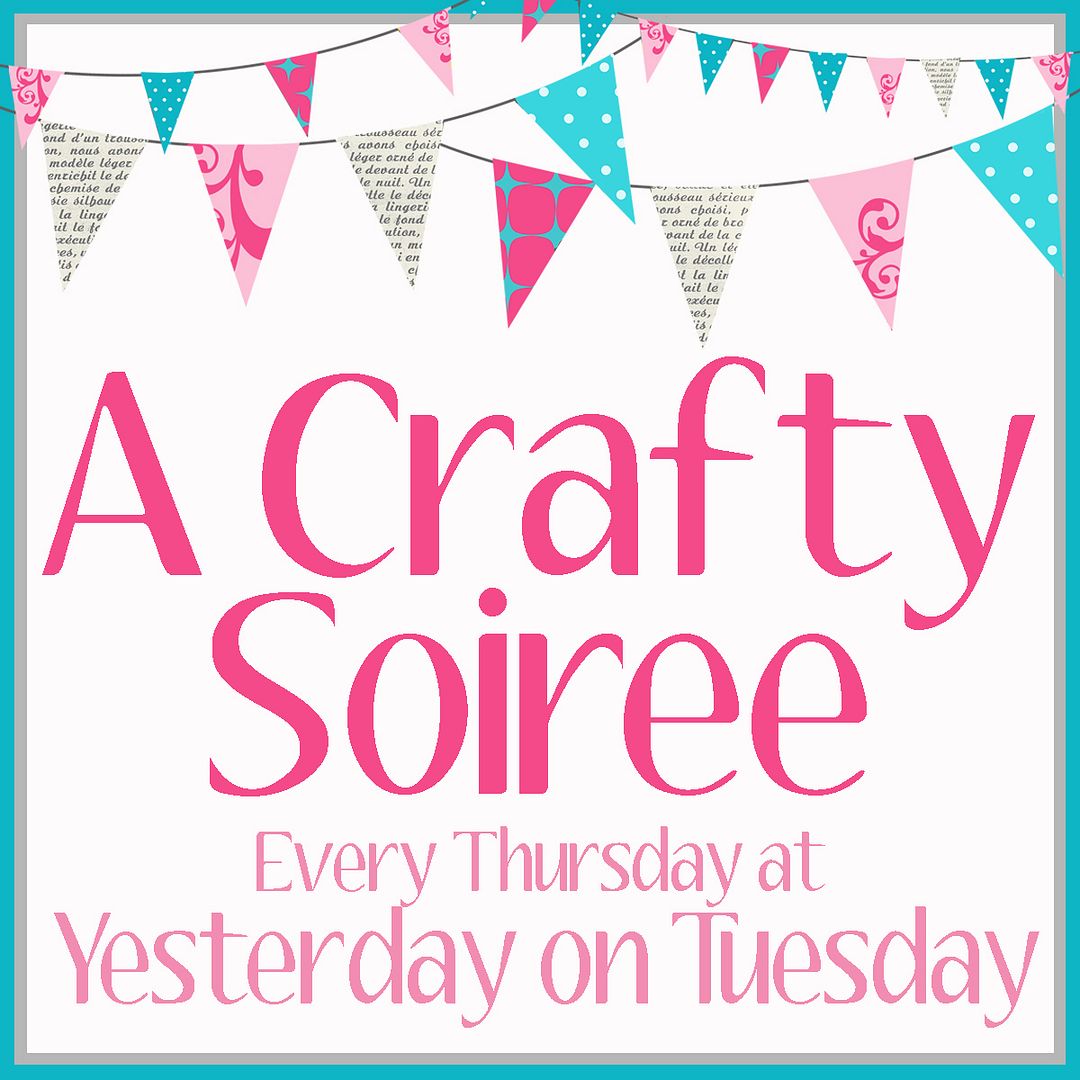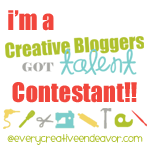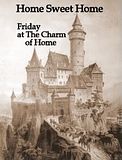 http://www.fivedaysfiveways.com/ http://whipperberry.com/
http://www.remodelaholic.com/2012/02/love-your-home-printable-and-ra-109/
http://www.shabbynest.blogspot.com/
http://tatertotsandjello.com/2012/02/weekend-wrap-up-party-and-100-craft-pack-from-mindys-minute-market.html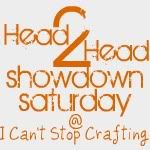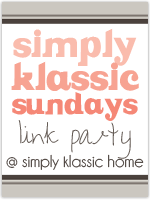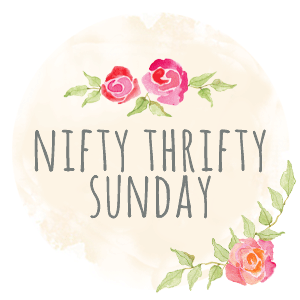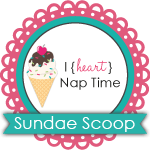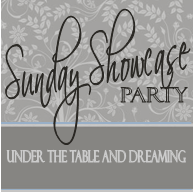 http://www.thegirlcreative.com/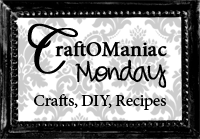 http://www.skiptomylou.org/2012/02/13/made-by-you-monday-86/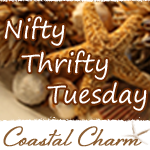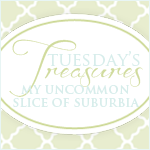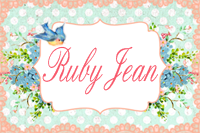 http://ourdelightfulhome.blogspot.com/