This Bathtub is More than it Appears to Be…Master Bathroom, Chapter 6
The clawfoot bathtub in our master bathroom is a 'champagne bubble' bathtub and it's as pretty as it is wonderful to use.
I had considered getting a truly vintage clawfoot bathtub, but the more I  read about these 'champagne' bubble tubs the more I was convinced that was the tub for this bathroom.
The vintage looking hardware I ordered on line. And the hand sprayer is super convenient for rinsing hair, as well as rinsing the tub.
Those are the tiny 'bubble' holes that change a regular bath into a champagne bath.
The 'towel bucket' next to the bathtub coordinates with the garbage can pail by the toilet, and both enamelware pieces are from HomeGoods.
In the post, some weeks ago, I explained about the antique interior window. It got so much feedback I was amazed, and that's what prompted me to give a total tour of this room.
Coming up in the final post in this series about the master bathroom will be touching on the 2nd vanity and showing some shower details…
Enter your email address: Delivered by FeedBurner

Follow My Blog!
Yay!! I've been featured: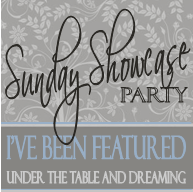 I'm linking up at these great parties: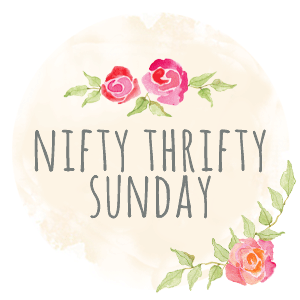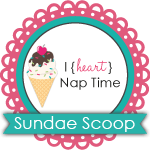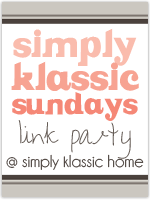 …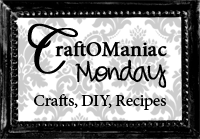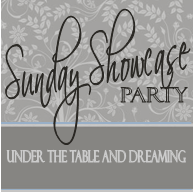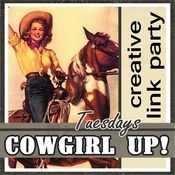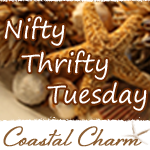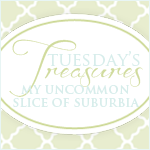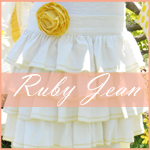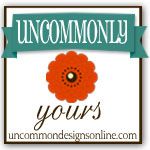 http://www.bluecricketdesign.net/  http://lilluna.com/lil-luna-link-party-65/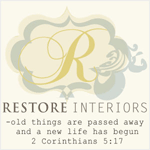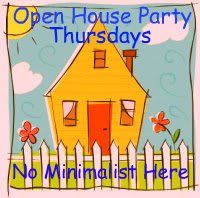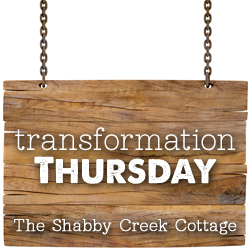 http://www.betweenuandme.com/ http://www.the36thavenue.com/
http://www.somewhatsimple.com/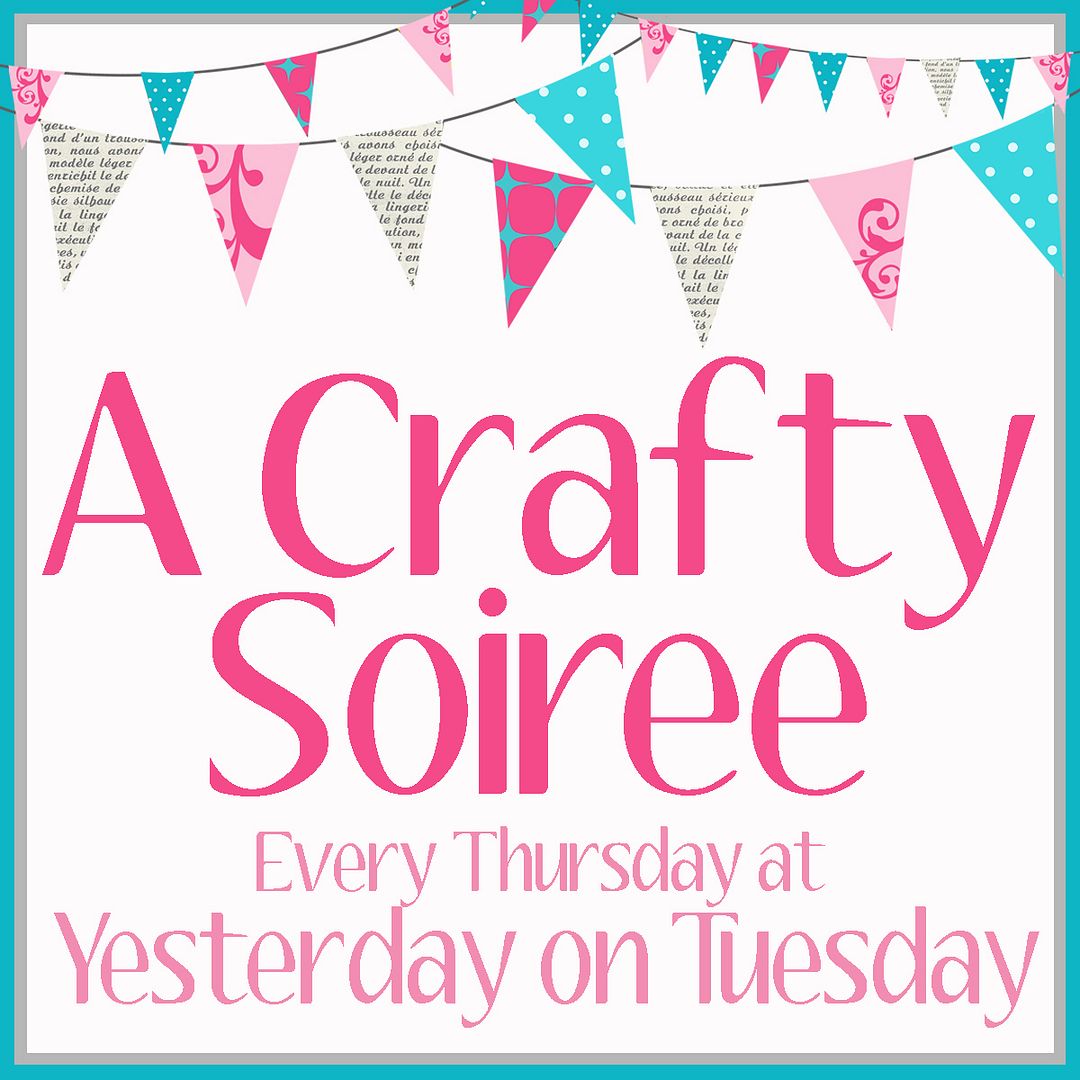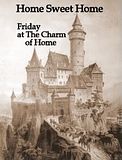 http://whipperberry.com/
http://www.remodelaholic.com/