Someone Else's House… Salvaged Desk in the Sun-filled Front Room
I've introduced you to my dear friend's home, namely her front sitting room. So far in this collage of building a beautiful inviting space, I've shown you  the inspiration piece: the sofa, then showed you the pair of chairs she custom ordered.
Today, we'll be focusing on some vintage pieces she's had for a long time and found a perfect place for in this room. Because there is a family room on the main level and lower level, it has allowed this front room to be a great place to display vintage dishes and sentimental family glassware.
One of the unique displays in the sitting room is this vignette with a repurposed piece of furniture. The writing desk was thrown out, so my friend rescued it and refinished.
By adding the vintage basket below and wonderful mix of colors and textures solidifies the cottage style of the room.
The plate rack above the writing desk displays vintage plates, family photos and keepsakes.
The casual arrangement of vintage dishes and special pieces cheerfully beacons you to stop for just a bit longer than a momentary glance.
Another part of the cottage style in this room is achieved by the careful mix of both painted pieces along with wood finished pieces. The success of that mix has been achieved by balancing both elements in the space. Which then brings me to our next addition to this room in "Someone Else's House", a painted cabinet that looks like it was made to order!
Enter your email address: Delivered by FeedBurner

Follow My Blog!
I'm linking up at these great parties: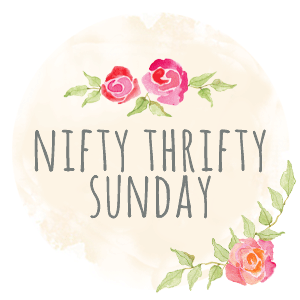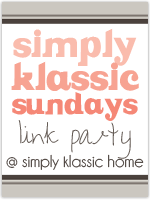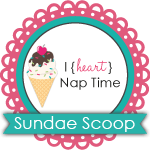 …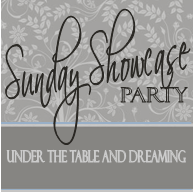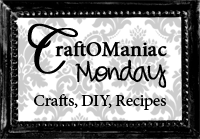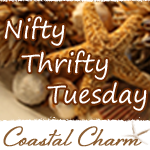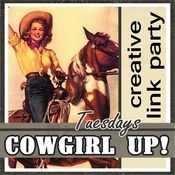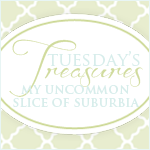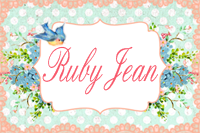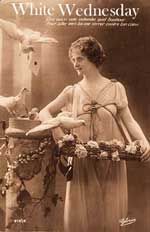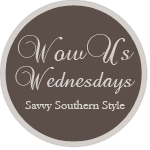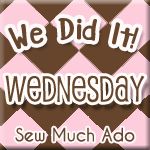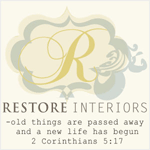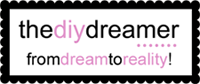 http://www.bluecricketdesign.net/2012/03/show-and-tell-24.htmhttp://somedaycrafts.blogspot.com/2012/03/whatever-goes-wednesday-108.htmll
http://www.somewhatsimple.com/blog-link-party-birthday-ideas/
http://whipperberry.com/2012/03/friday-flair-link-party-15.html
http://simplydesigning.blogspot.com/2012/03/simply-link-party_16.html
Posted on February 29, 2012, in DIY - Crafts - Floral, Furniture, Living Room, Re-purposing, Someone Else's House, Style and Theme, Uncategorized and tagged antique, baskets, chairs, cottage style, desks, salvaged, sofa. Bookmark the permalink. 18 Comments.