Someone Else's House…A Sun-filled Front Sitting Room…Custom? Painted Cabinet
Our collage is starting to really take shape in the construction of this sun-filled room just off the front entry. The inspirational sofa is flanked by the pair of chairs, and off in the left corner is the antique salvaged writing desk, which then leaves room for this  cabinet in the right corner…
To successfully achieve a cottage themed room, mixing elements, both textures and colors, including painted and wood finished furniture are some key elements. As you can start to see in these pictures, my friend has done that masterfully!
The hand painted detailing on this cupboard with the vintage inspired glass knobs work so perfectly with the fabric on the sofa, you'd think she had it custom made for it.
Isn't it yummy? It was not custom made for this room though, it was actually from Pier1…sooo pretty!
As we continue to round up the elements in this stunning sun-filled front sitting room from "Someone Else's House" , there are still a few more key pieces to share…next up will be task sitting in the front window!
Enter your email address: Delivered by FeedBurner

Follow My Blog!
Yay!! I've been featured at:

I'm linking up at these great parties: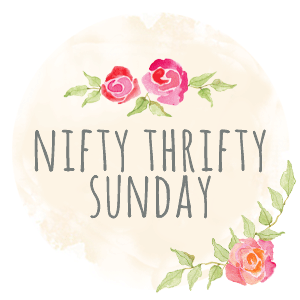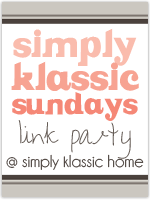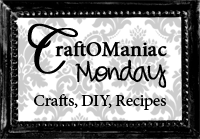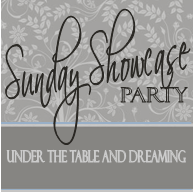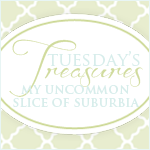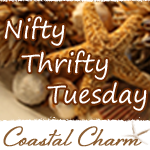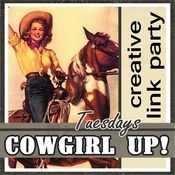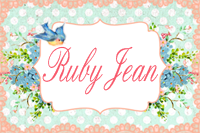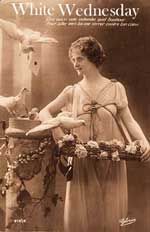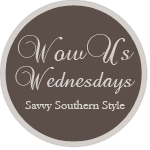 http://lilluna.com/lil-luna-link-party-67/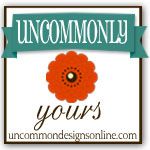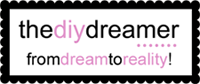 http://www.bluecricketdesign.net/2012/03/show-and-tell-23.html
http://www.somewhatsimple.com/sys-blog-link-party-with-tooth-fairy-ideas/
http://whipperberry.com/2012/03/friday-flair-link-party-14.html
Posted on March 1, 2012, in DIY - Crafts - Floral, Furniture, Living Room, Re-purposing, Someone Else's House, Style and Theme, Uncategorized and tagged cottage style, front room, painted cabinet, sofa. Bookmark the permalink. 10 Comments.