Monday's Simple Cleverness…Fabric Covered Buttons
As I've been working through the living room lightening it up, I designed and sewed new window treatments. These valances I made had a fabric covered button detail on them and in case you don't know how to do that, it's so simple but clever, I thought I'd share it today, on Monday's Simple Cleverness!
These are the buttons I detailed the valances with.
You can buy the little button kit pieces at most sewing supply places. They are available in different sizes too. I cut my circles a little bit larger than the button face.
Then just simply pull and tuck the fabric tightly around the face of the button, the teeth will hold it nicely for you to snap the back onto it for a permanent hold.
There you go, now it's all ready to go onto the valance.
This custom option is great for incorporating contrasting fabric details, and gives such a professional look to window treatments, but is really such a simple cleverness.
Enter your email address: Delivered by FeedBurner

Follow My Blog!
I'm linking up at these great parties: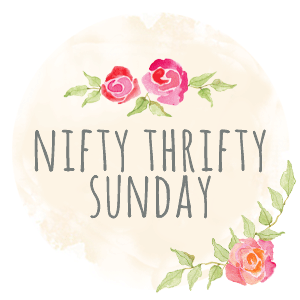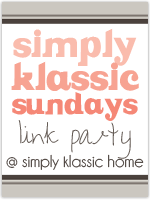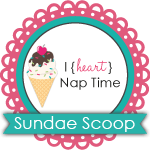 …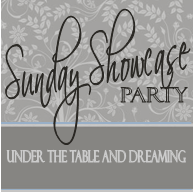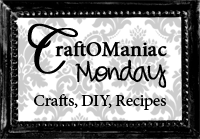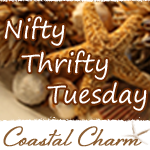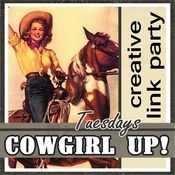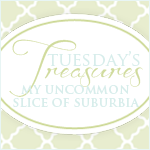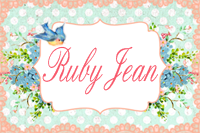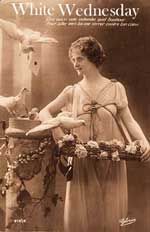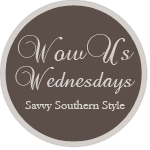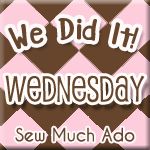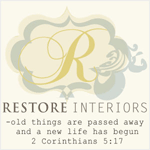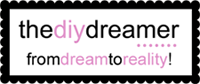 http://www.bluecricketdesign.net/2012/03/show-and-tell-24.html
http://somedaycrafts.blogspot.com/2012/03/whatever-goes-wednesday-108.html
http://www.somewhatsimple.com/blog-link-party-birthday-ideas/
http://whipperberry.com/2012/03/friday-flair-link-party-15.html
http://simplydesigning.blogspot.com/2012/03/simply-link-party_16.html
http://www.itallstartedwithpaint.com/2012/03/its-cinch-link-party.html
About DecorateWithaLittleBit.com
In my love of creating well functioning spaces that are beautiful to exist in, I've found there are always new possibilities for rooms. It doesn't take a huge amount of money to make a fabulous place, but instead it's all about how to creatively decorate with a little bit to accomplish it.